Provisional WELL AP, Assoc. AIA, Allied ASID, CID
Architecture - Interior Design - Environmental Design
Charleston, South Carolina
PORTFOLIO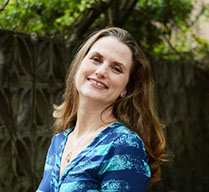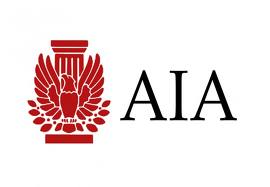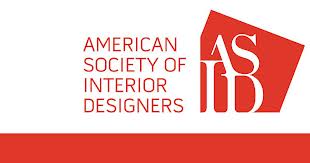 WELL ACCREDITED PROFESSIONAL CREDENTIAL
Design Systems for Life Founder Shannon Hall has earned a Provisional WELL Accredited Professional (WELL AP) credential through the Internaional WELL Building Institute (IWBI), placing her among the first class of elite professionals from around the world who are dedicated to supporting human health and wellbeing in the built environment. Hosted at the Cleveland Clinic Wellness Institute, the two-day inaugural workshop introduced the purpose, key components and structure of the WELL Building Standard – the first building standard to focus on the health and wellness of the people in buildings. Industry experts and medical instructors guided attendees through it's medical basis as well as the standard's design, implementation and certification requirements.
Locations & Dates: DELOS LIVING, INTERNATIONAL WELL BUILDING INSTITUTE
February 2015 - Cleveland, Ohio- United States
October 2014 - New Orleans, Louisiana- United States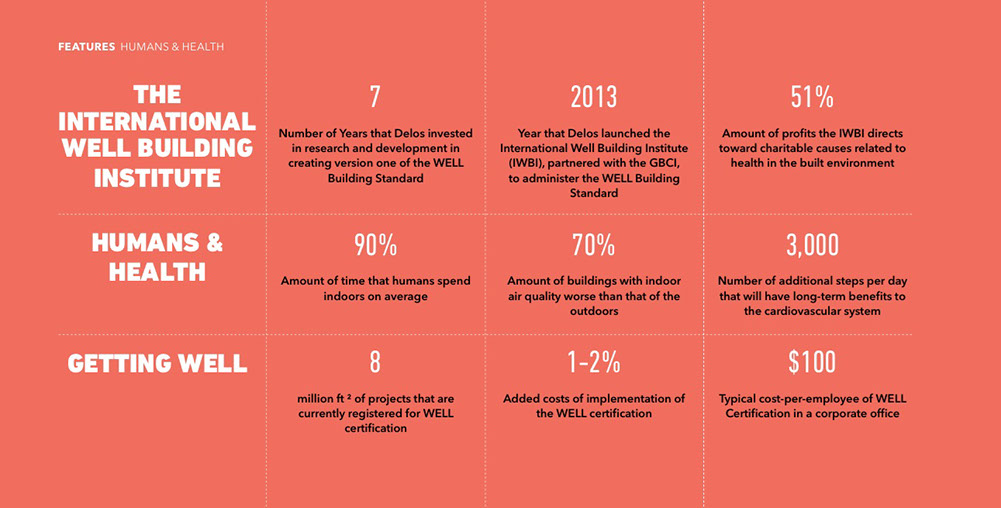 Website Courtesy of jdhall.com
© COPYRIGHT 2015 SHANNON HALL DESIGNS LLC, ALL RIGHTS RESERVED.